Tool! "Virtual Care Exam Training Resource"
Tool 15.3: Virtual Care Exam Training Resource. A training manual to assist front-line healthcare professionals who are caring for patients that cannot be seen in person or have already had an in-person assessment and require follow-up. Please see "Recent Clinical Guideline Updates" for more information about how this tool was reviewed and selected for inclusion in the guideline by our expert panel.
2021- Publications
Key recommendations for general pediatricians and family doctors: Published May 2021
Guideline knowledge translation research: Published May 2021
Resources for Youth (Released May 2021)
In collaboration with youth who have experienced concussion, we have developed two resources that share information about what to do if you have a concussion and how to approaching returning to school after concussion. These two resources have been designed for use by youth and offer a series of recommendations to help children and adolescents with concussion recover safely and return to school and other activities that they enjoy.
Clinical Recommendations: Telemedicine and Virtual Care Concussion Considerations : Released March 2021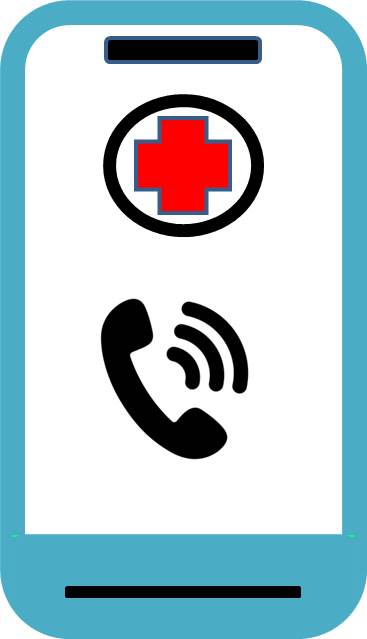 We are pleased to share a new set of clinical recommendations for health care professionals that includes considerations for telemedicine and virtual concussion care.
Family Version of the Guideline- English and French
Twitter:
Please follow us on twitter @PedsConcussion.
Tweets with information pertaining to the Living Guideline will be shared with the following hashtag: